$24.45
Discount Pricing
Order from 1 or more: $24.45/POUND
Due to a recent manufacturing price increase, this product is no longer eligible for volume discounts.  For more information CLICK HERE
Description
DORMANT DEEP GREEN,  TGIC , POLYESTER
MC1214
DORMANT DEEP GREEN
CHEMISTRY
POLYESTER TGIC A
REGULAR CURE SCHEDULE
375F / 20 MIN
MIN RANGE
356F / 25 MIN
MAX RANGE
400F / 15 MIN
RECOMMENDED THICKNESS
3.5-4.5 mils
PENCIL HARDNESS
2-H
SPECIFIC GRAVITY
1.2-1.8 g/cm10
THEORETICAL COVERAGE
51.5 ft2 /lb at 2.5 mils
PENCIL HARDNESS
2H minimum
GLOSS LEVEL (60°)
NA
SALT SPRAY
1,000 hours
BALL IMPACT
80 in/lb
SDS Sheet info #
#6A – Polyester TGIC (Group A)
SDS link
https://emeraldcoatings.com/sds-sheets/
*Dormant Colours need a clear coat for the full colour to come through.  *When coating in 2-3 stages, always particularly cure the base coat around 50-75% of the recommended cure schedule to allow the top coat to properly cross-link with the base coat. This method of curing will result in the best possible bond between coats. Over curing the base coat can cause possible delamination between coatings.
USING A CLEAR COAT IS RECOMENDED TO BRING OUT DESIRED COLOR, YOU WILL NOT GET THE COLOR AND DEPTH UNLESS YOU USE A CLEAR COAT.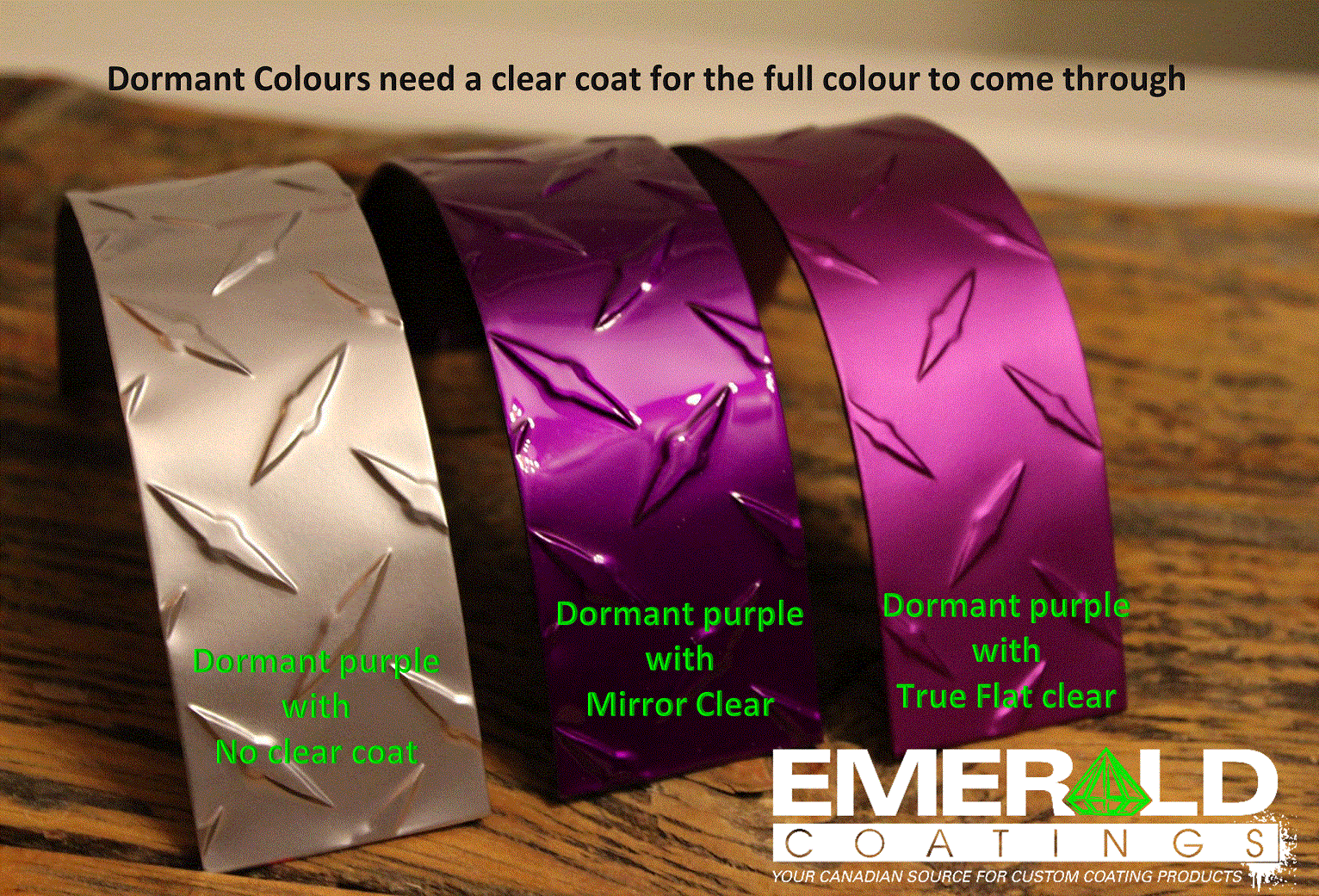 Additional information
| | |
| --- | --- |
| Weight | 1.10 lbs |
| Dimensions | 2.37 × 2.37 × 2.37 in |