Collinite Offers a full range of exclusive Automotive, Marine and Industrial wax formulations. Once a best-kept secret among garage-heads and professionals, Collinite's automotive products have since emerged via word-of-mouth to become internationally renowned. With signature shine, tough-as-nails protection, and hallmark durability, our proprietary blends may very well be the best car waxes you've never heard of.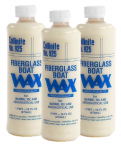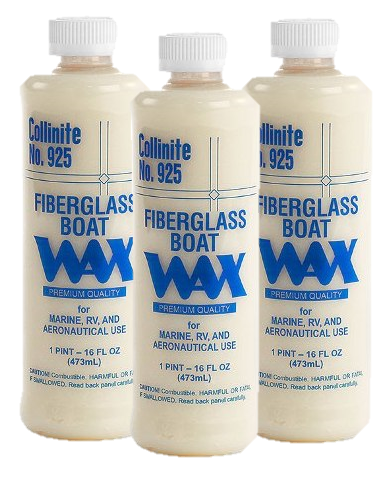 No. 925
Fiberglass Boat Wax
Last Step Gel, Protectant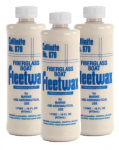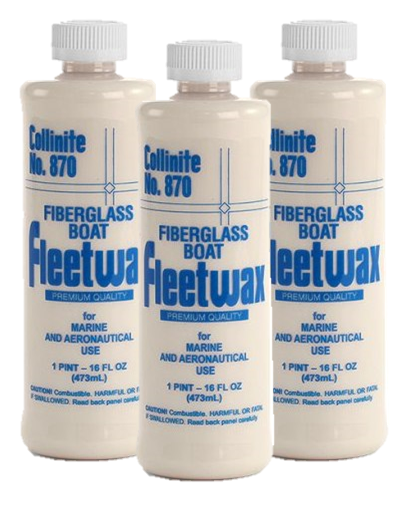 No. 870
Liquid Fleetwax
Fiberglass Cleaner-Wax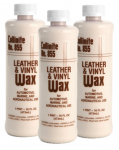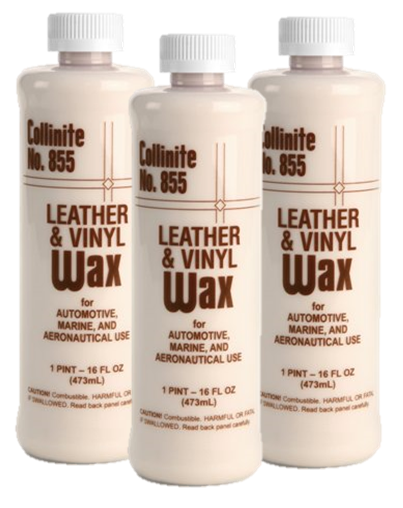 No. 855
Leather/Vinyl Wax
Conditioner and Protectant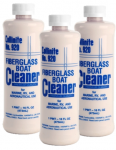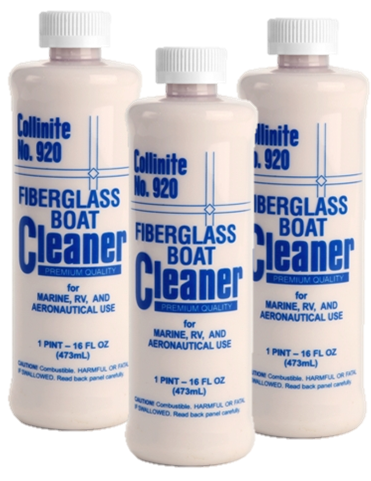 No. 920
Fiberglass
Boat
Cleaner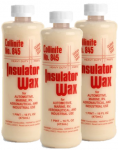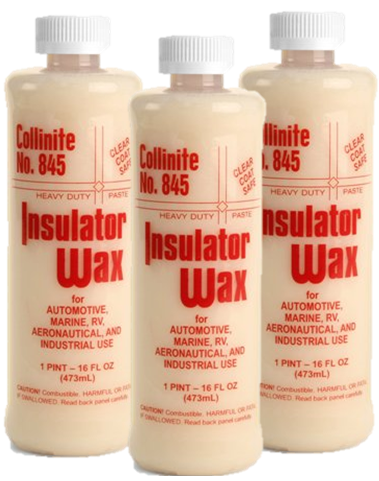 No. 845
Insulator Liquid/Gel Wax Protector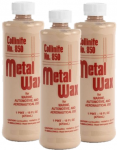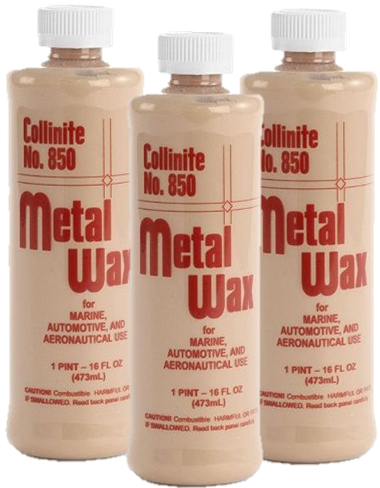 No. 850
Liquid Metal Wax
Metal Polish/ Protectant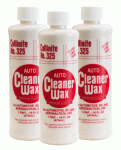 No. 325
Super Sapphire Liquid
Auto Cleaner-Wax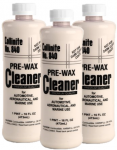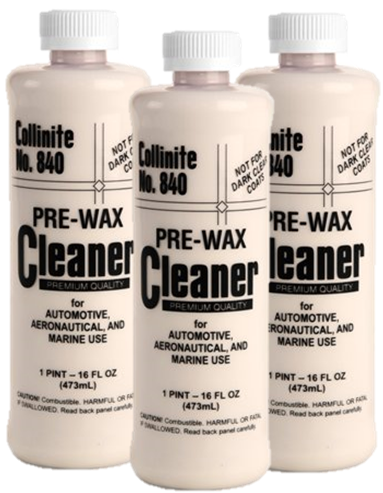 No. 840
Pre-wax
Cleaner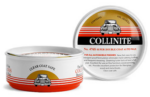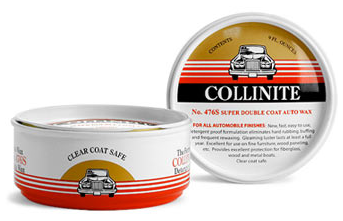 No. 476s
Super Doublecoat
Last Step Paste Wax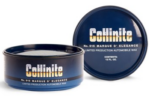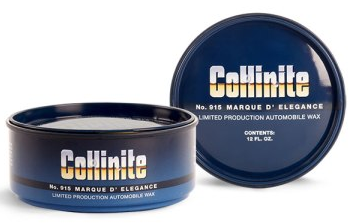 No. 915
Marque D'Elegance
Last Step Concours Paste Wax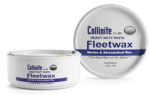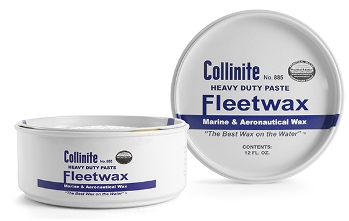 No. 885
Fleetwax Paste
Last Step Paste Wax
Emerald Coating is a Canadian distributor for Collinite Wax Products.