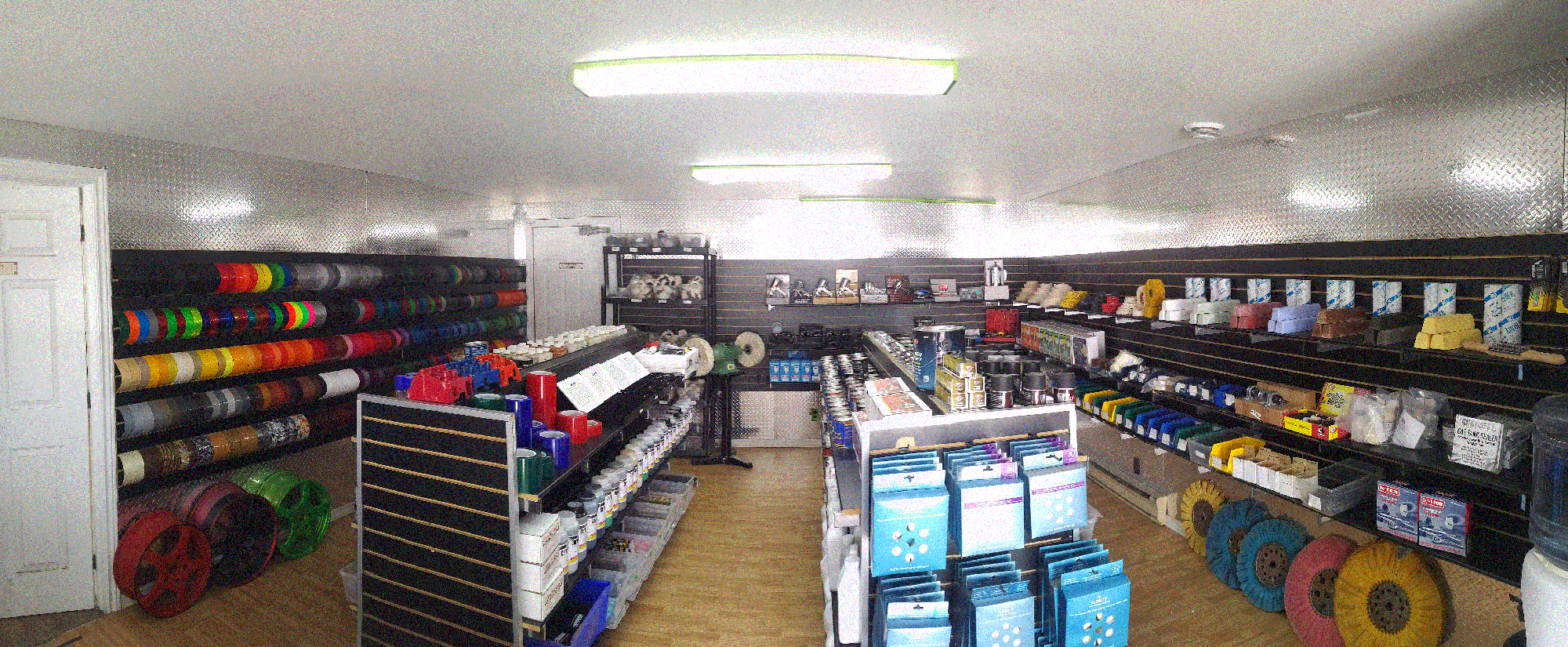 Whether you are just beginning or a seasoned professional you will come to love Emerald Coatings, with our experience and low pricing. We have coatings and buffing supplies for motorcycles, automotive parts, and more!   All of our coating products are stored in a climate controlled environment, which allows us to send you top-quality coatings at affordable prices.   Emerald Coatings is one of the few powder coating / hydrographic suppliers in Canada that will ship out amounts as low as 1 lbs. We are your #1 Canadian coating supplier for the custom coaters.
-ALL STOCK ORDERS SHIP FROM ONTARIO WAREHOUSE
-OVER 200 CUSTOM COLOURS IN STOCK
-CLIMATE CONTROLLED
-FROM HOBBY TO PRO
-ORDER AS LOW AS 1LB
-SAME DAY SHIPPING
– DISTRIBUTING FILMS FROM SHAWN NAUGHTY DESIGNZ AND HYDRO MONKEYS.
– LOTS OF PATTERNS TO CHOOSE FROM
– NEW PATTERNS ADDED MONTHLY
– SELLING HYDROVATOR ACTIVATOR
– DIP TANKS COMING SOON
formerly known as powder365 Canada
Our Company
Andrew  – Manager
Jim McMillen – Caswell technical support, outside sales
Kevin McMillen – Sales, technical support
Monica McMillen – accounting, HR
Jennifer Schiffers – Front Desk / inside sales

Maggie McMillen – website, social media
Maryann – warehouse/shipping
Palmerston ON N0G2P0 519-417-4867 1-855-317-4867 sales@emeraldcoatings.com