$29.75
Discount Pricing
Order from 1 or more: $29.75
Order from 2 or more: $25.59/POUND
Description
NEW BONDED DORMANT BLUE
A BONDED DORMANT BLUE THAT HAS THE EVEN COVERAGE CHARACTERISTICS OF THE DORMANTS COMBINED WITH LOW CURE PARAMETERS THAT WILL ENSURE THIS POWDER BECOMES A FAVORITE.
PC1127
NEW BONDED DORMANT BLUE
CHEMISTRY
POLYESTER TGIC A
REGULAR CURE TEMP
340F/10 MIN
MIN TEMP
NA
MAX TEMP
NA
RECOMMENDED THICKNESS
2 – 3.0+ mil
PENCIL HARDNESS
2H minimum
SPECIFIC GRAVITY
1.27 +/- 0.05
THEORETICAL COVERAGE
151 sq.ft/lb/mil
PENCIL HARDNESS
2H minimum
GLOSS LEVEL (60°)
NA
SALT SPRAY
1,000 hours
BALL IMPACT
100 in/lb
SDS Sheet info #
#6A – Polyester TGIC (Group A)
SDS link
https://emeraldcoatings.com/sds-sheets/
*Dormant Colours need a clear coat for the full colour to come through.  *When coating in 2-3 stages, always particularly cure the base coat around 50-75% of the recommended cure schedule to allow the top coat to properly cross-link with the base coat. This method of curing will result in the best possible bond between coats. Over curing the base coat can cause possible delamination between coatings.
WILL COME OUT SILVER WITHOUT A CLEAR COAT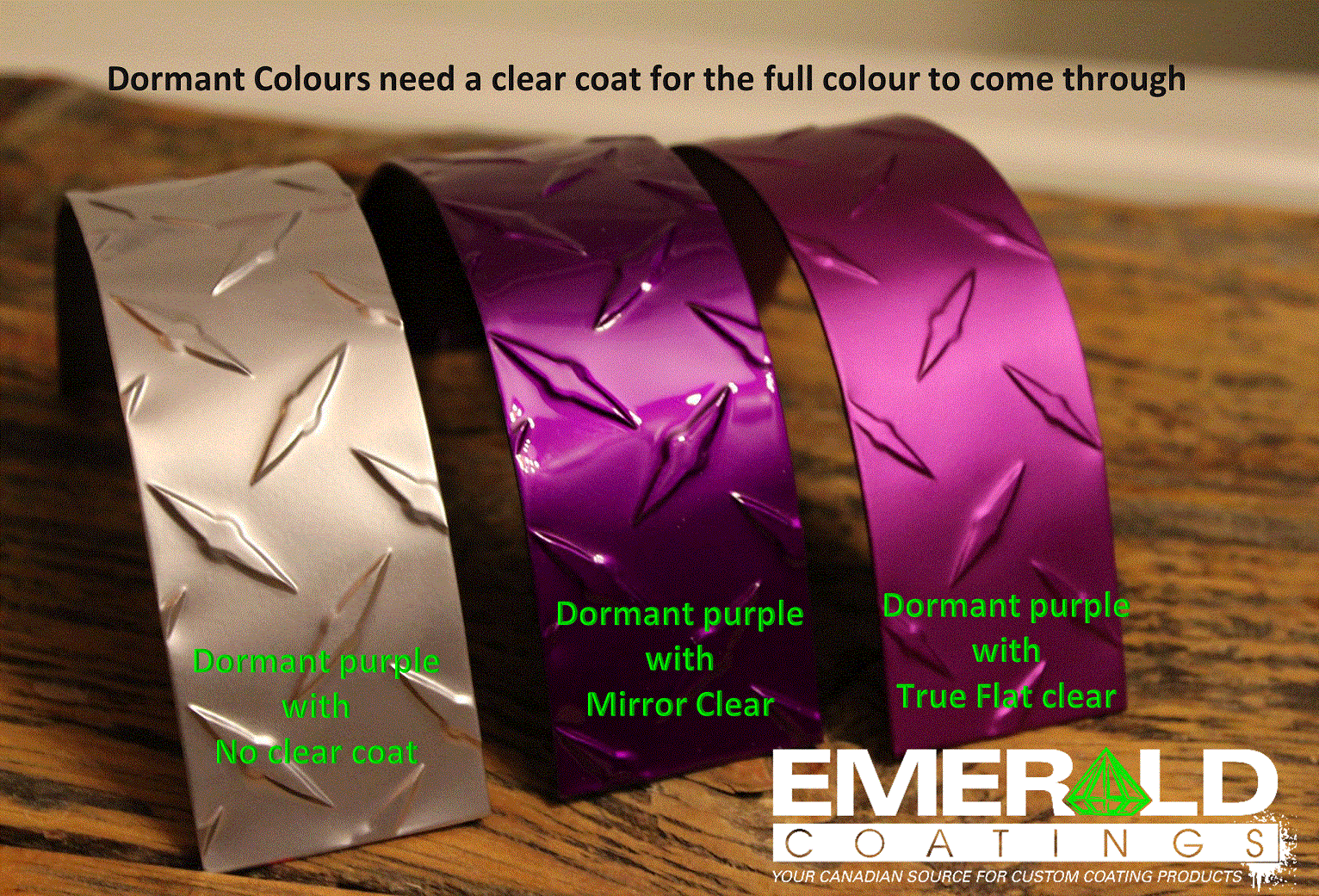 Additional information
| | |
| --- | --- |
| Weight | 1.10 lbs |
| Dimensions | 2.37 × 2.37 × 2.37 in |